Best Education Hub for CBSE, ISC, IGSC AS Level and A Level, IBDP, Advanced Placements (AP) and career mentors & guidance in AHMEDABAD
We offer a dynamic and stimulating learning environment
Our institute has a team of experienced and dedicated educators who are committed to providing comprehensive education to our students.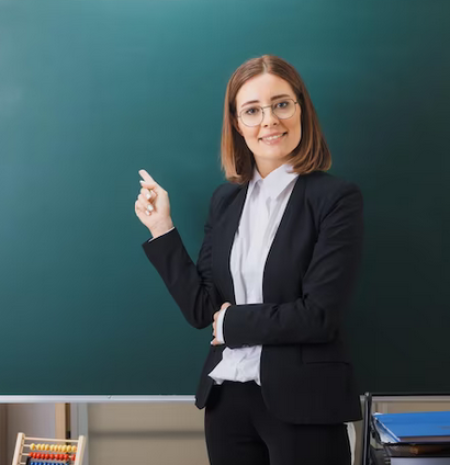 At Nimble Education We Believe in
Multi Dimensional Development of a Child
We are trusted by Our Education
At our institute, we place strong emphasis on academic excellence and offer a rigorous and challenging curriculum that prepares our students for success in higher education and beyond.
We believe that a well-rounded education is essential for success in the modern world, which is why we also offer a range of interactive sessions which include current affairs, regular career counselling sessions.
Our vision is to create an educational environment that nurtures creativity, innovation, and curiosity, and fosters a love for learning. We aim to provide our students with a holistic education that not only focuses on academic excellence but also on personal and social development.
 We offer a range of subjects and courses, from the core subjects of Accountancy, Economics, Commerce and English to more specialized subjects like Computer courses like MS Office, Python etc.
LET'S TALK ABOUT COACHING
Our excellent teaching team is ready to provide wonderful education.